RePack is an easier and more sustainable way to exchange parcels with your customers.
Our packaging renting system is available worldwide and guarantees you peace-of-mind.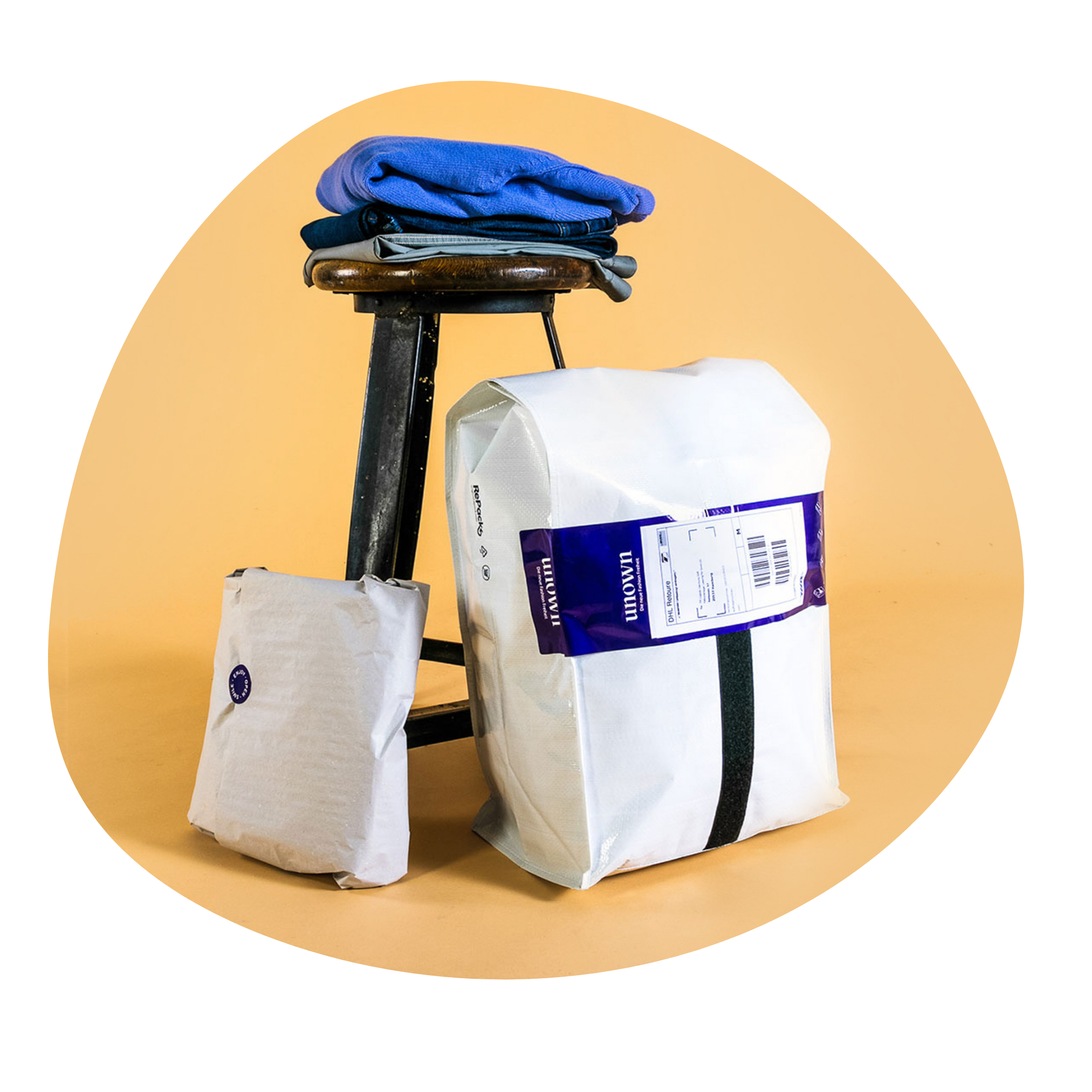 They already adopted RePack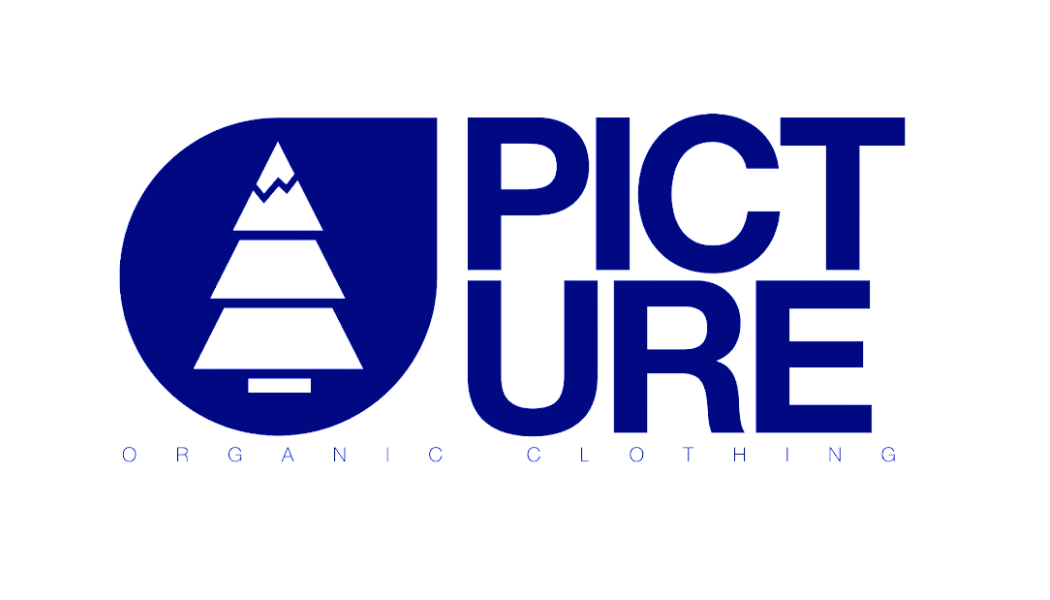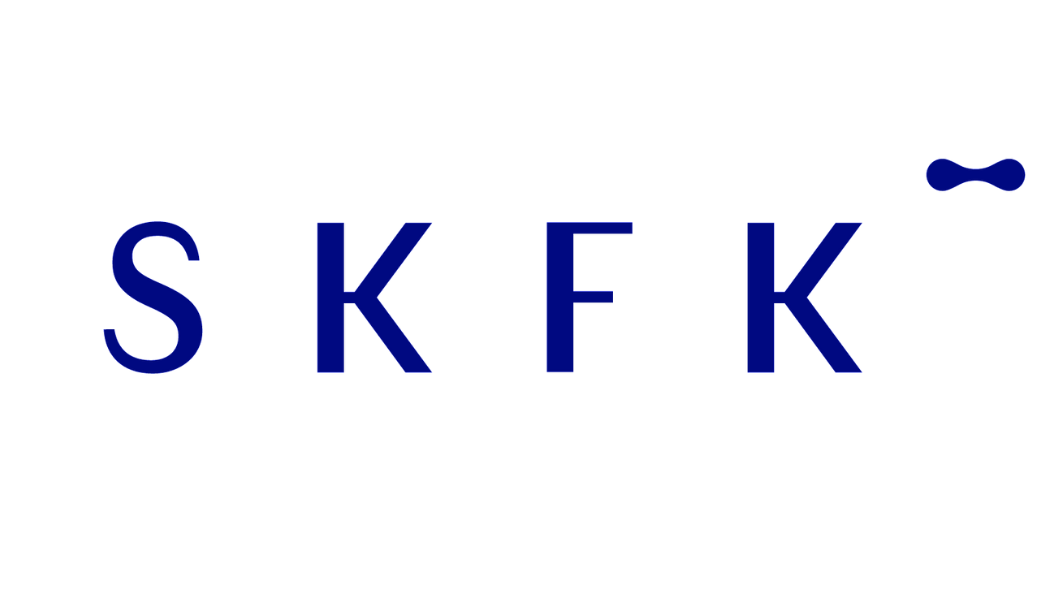 Choose a packaging that resonates with what your circular business stands for.
Our strong durable packaging is designed to handle deliveries and returns.
Lower the impact of your online orders by using RePack instead of single-use alternatives.
Why deal with head-scratching packaging sourcing challenges when you could save time, money, and headaches with reusable packaging?
Get ready to forget about:


Rapidly rising costs
Packaging shortage
Unreliable lead time
Waste management costs
Hello peace of mind with RePack


Secured packaging stock

Controlled costs

99% less waste

Insanely better environmental impact
Our monthly fee is based on your contract length and the volume you need.
Finlayson - They do take-backs with RePack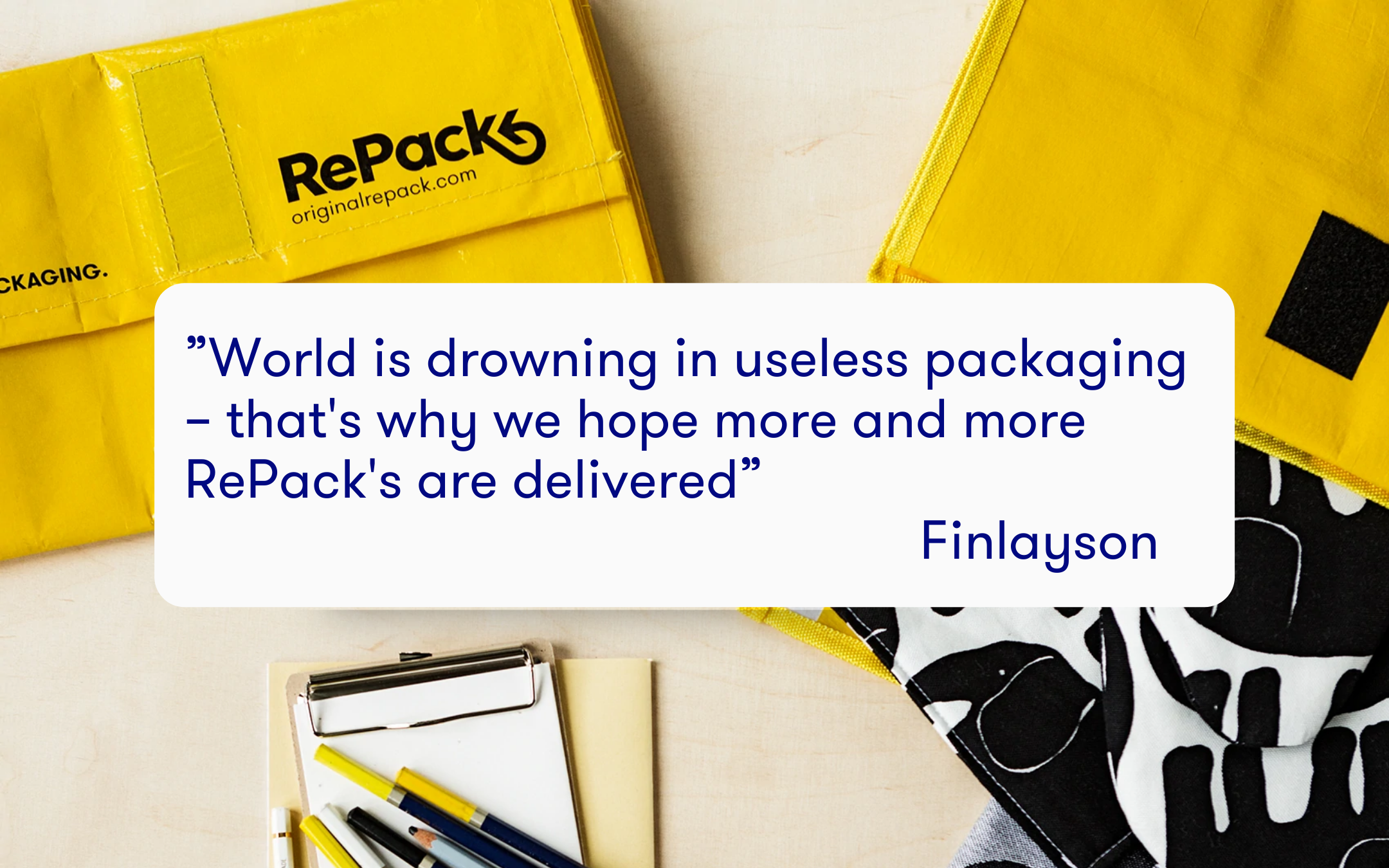 Finlayson expanded their take-back campaigns by allowing customers to return textiles in stores but also from anywhere with returnable RePacks.
Huge success with over 12,000 kg of jeans material collected
Exceptional customer feedback, with a Net Promoter Score of 84
Supported the company's shift to the circular economy and actively reduced waste.
Ganni Repeat - They do rentals with RePack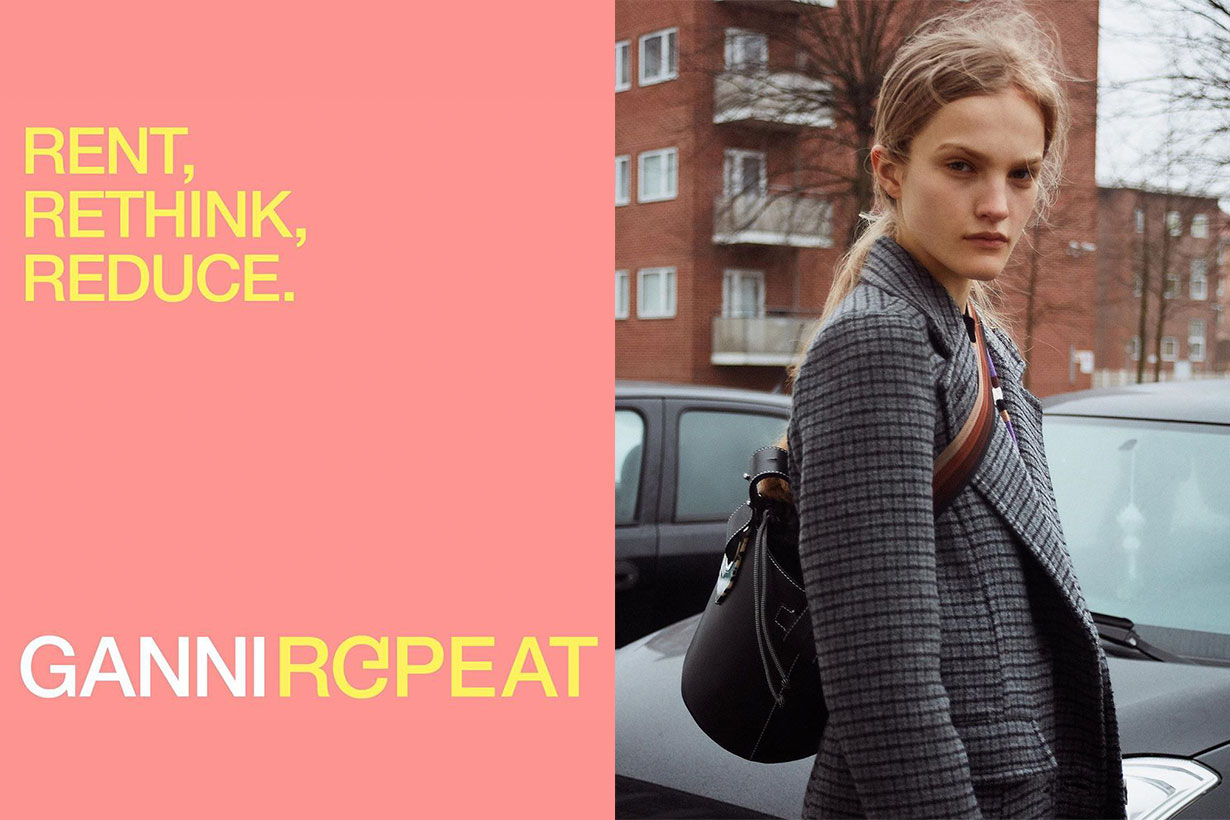 GANNI ships all their rental garments in RePack on their renting platform and quickly reached their objectives.
Affordable solution with a low renting fee.
Removed operational risks associated with packaging: rising costs, shortage and waste management
Great customer experience for returns
Supports responsibility targets set by the company