RePack is an easier and more sustainable way to exchange parcels with your customers.
Our packaging renting system is available worldwide and guarantees you peace-of-mind.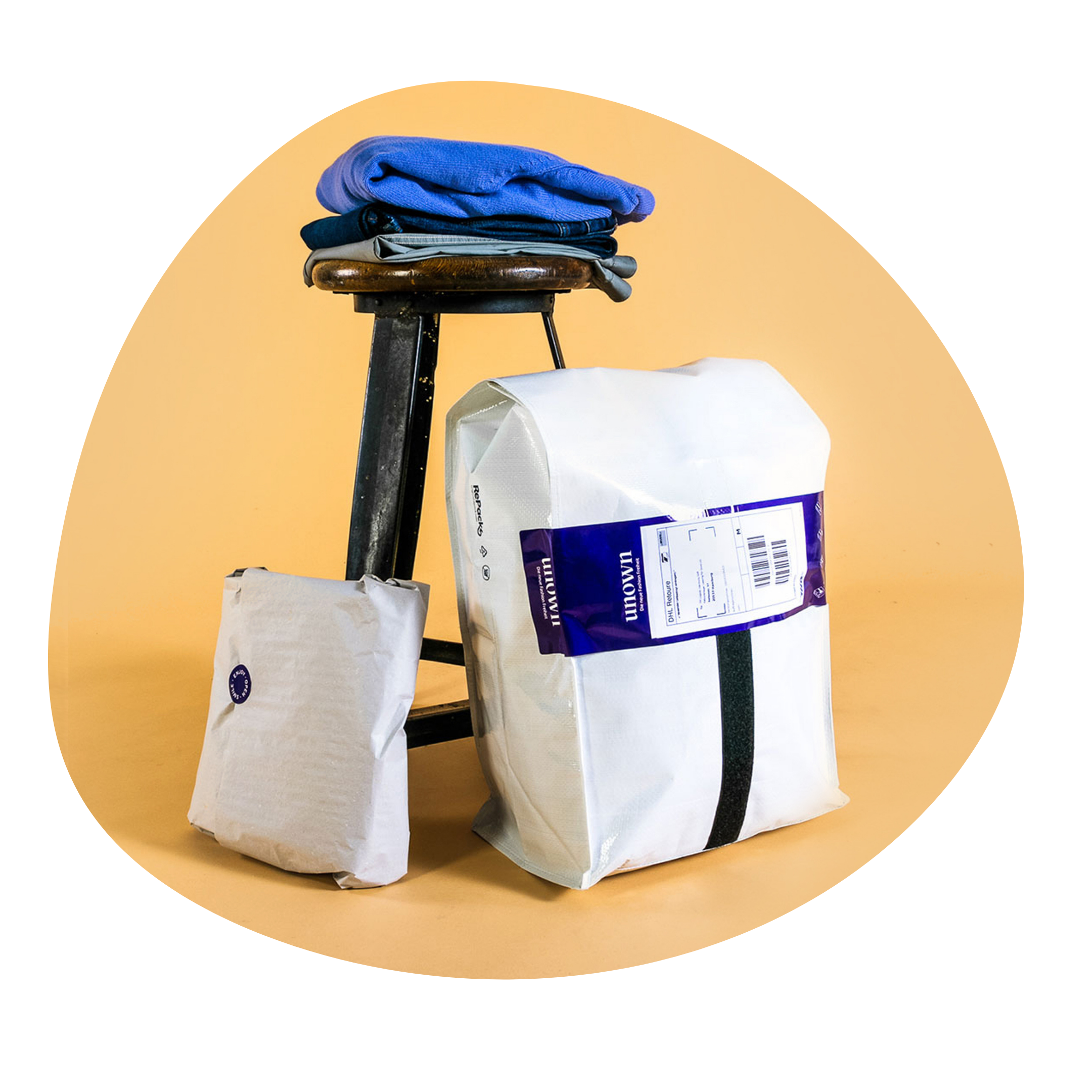 They already adopted RePack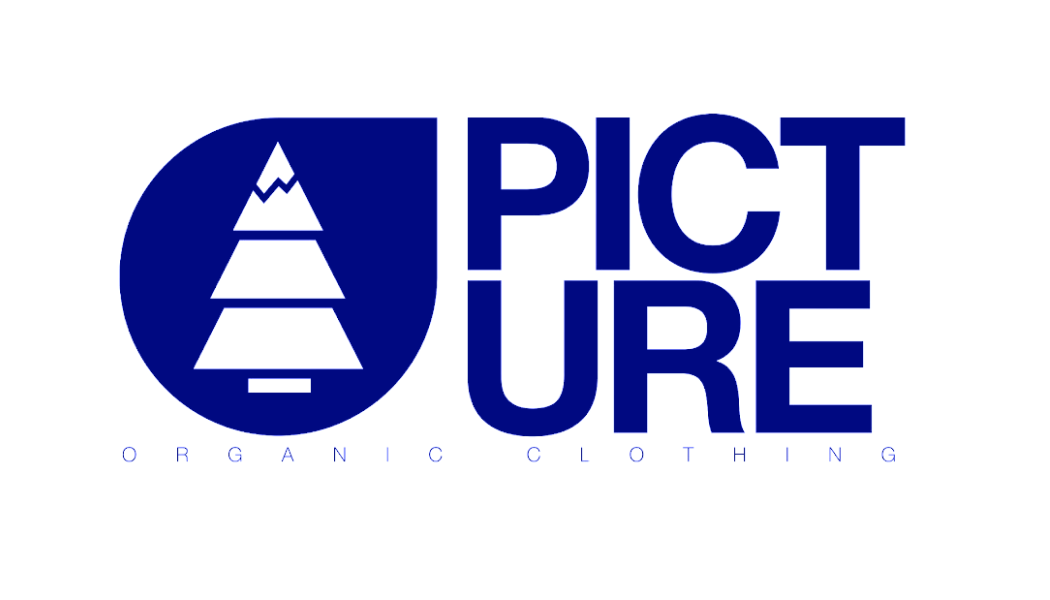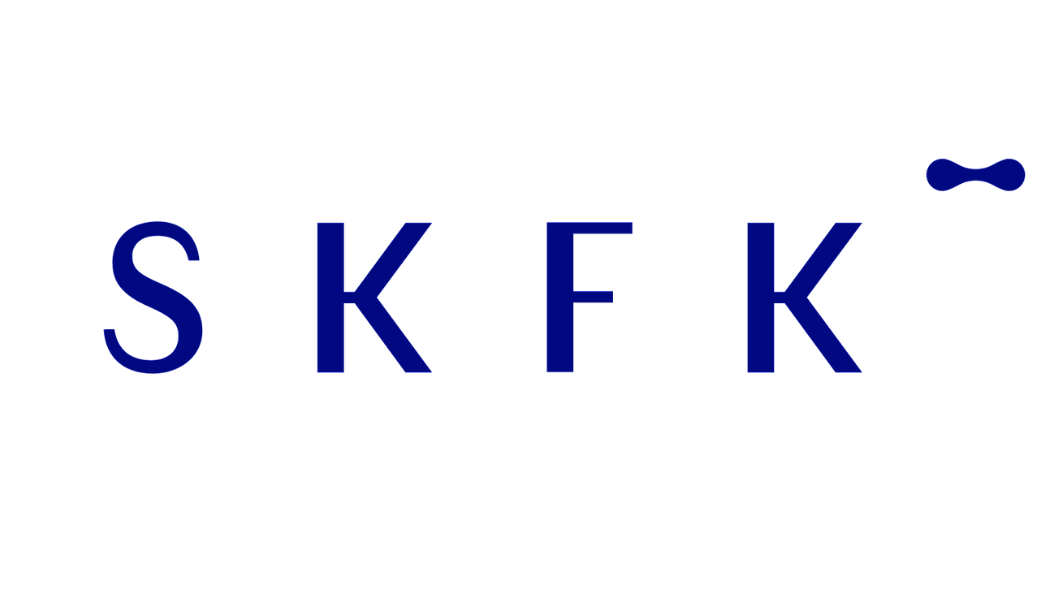 Choose a packaging that resonates with what your circular business stands for.
Our strong durable packaging is designed to handle deliveries and returns.
Lower the impact of your online orders by using RePack instead of single-use alternatives.
Ganni Repeat - They do rentals with RePack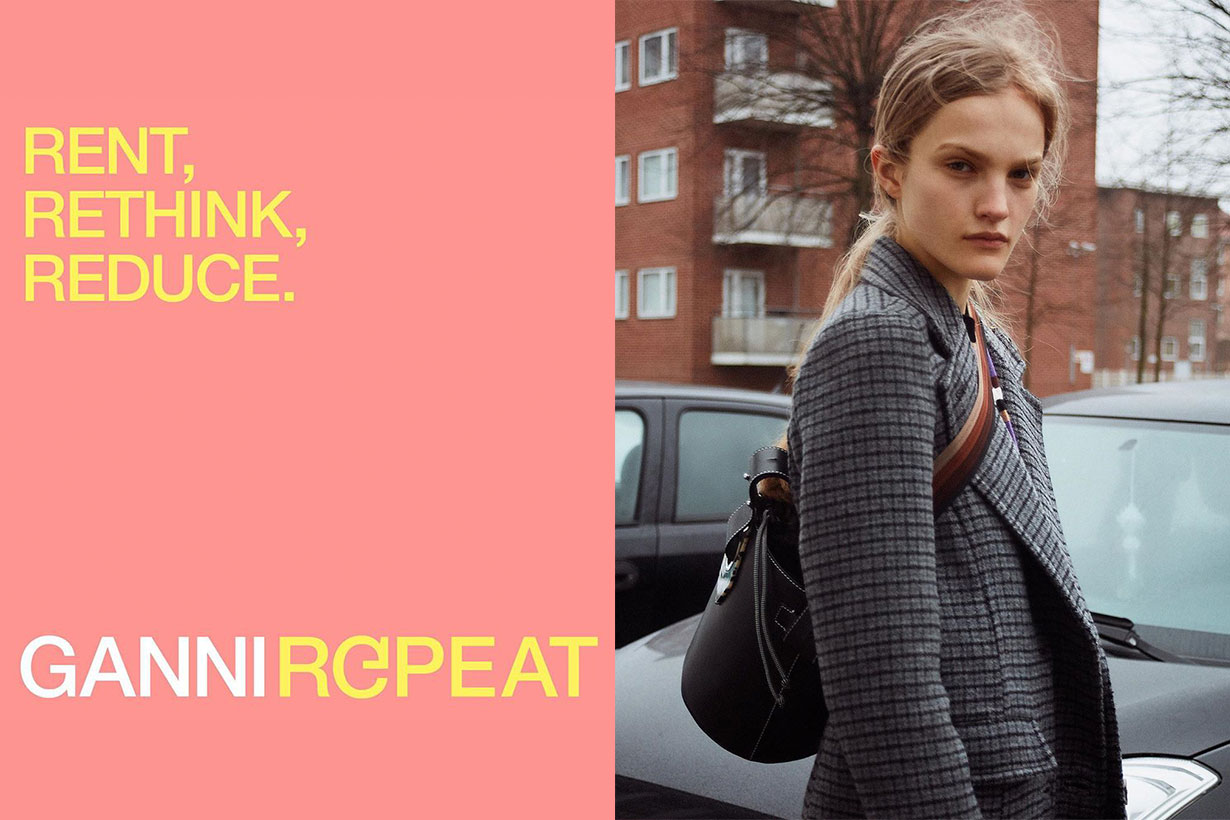 GANNI ships all their rental garments in RePack on their renting platform and quickly reached their objectives.
Affordable solution with a low renting fee.
Removed operational risks associated with packaging: rising costs, shortage and waste management
Great customer experience for returns
Supports responsibility targets set by the company