Replace single-use packaging with RePack and improve your brand environmental impact
Find out how the service works and how to use RePack on your webstore and operations.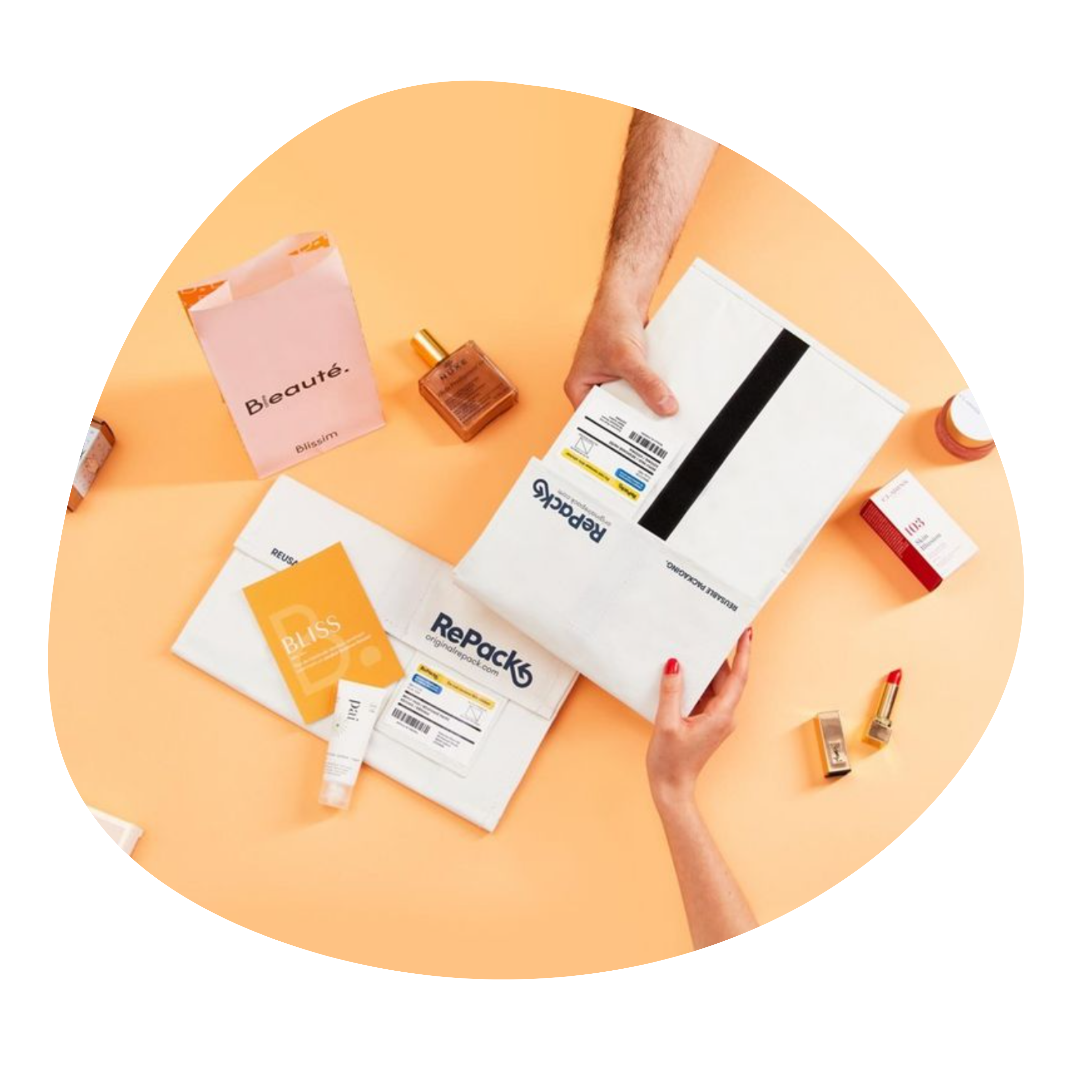 Offering RePack on your webstore
No matter if you're offering RePack to all your customers, or making it an option, our solutions make it effortless.
By offering RePack at your webstore, your brand hits the sustainability sweet spot.
See our different integrations options below, based on how RePack is offered on your website.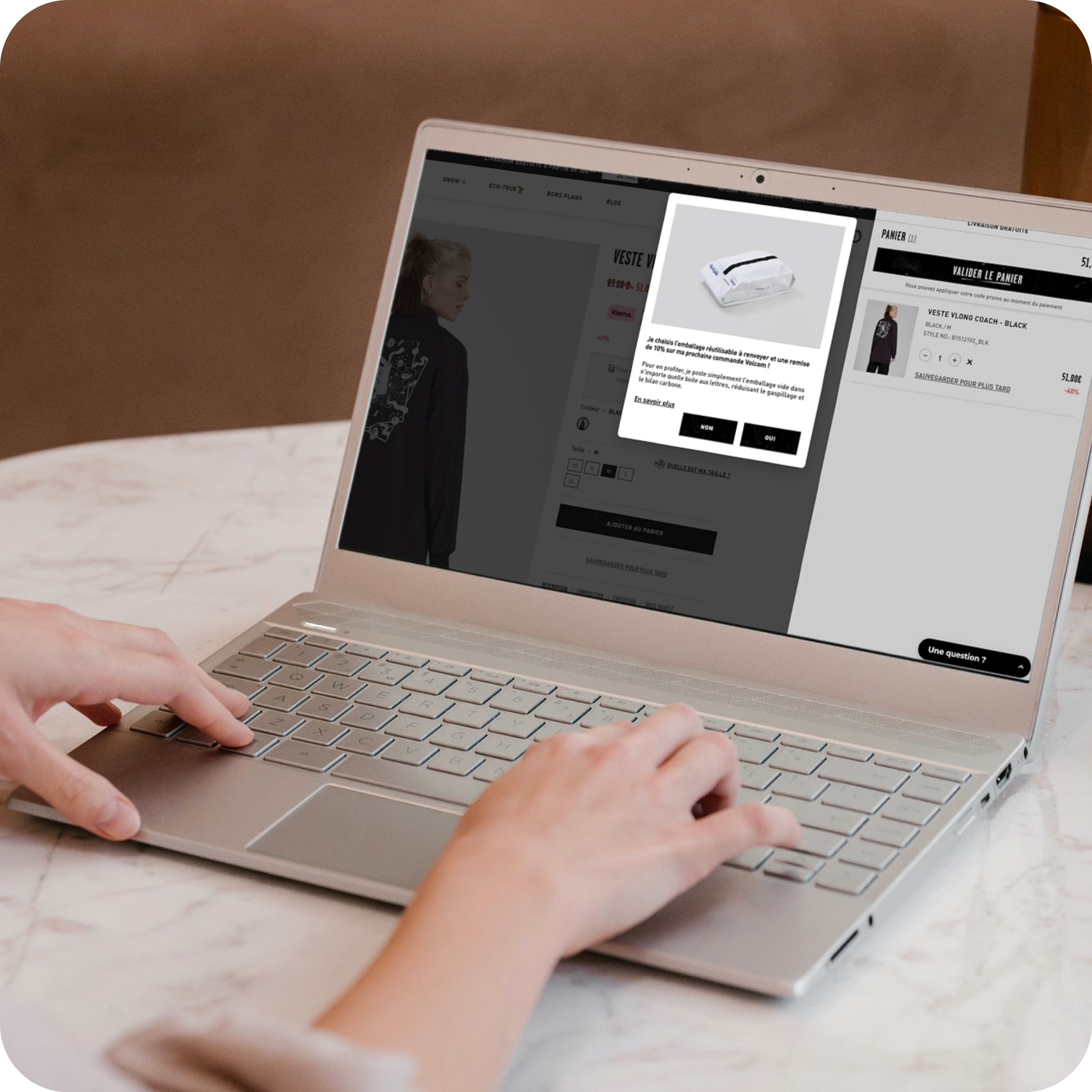 Option 1 - Offer RePack as an option on your website
How much should you charge for a RePack?
Brands usually ask for a fee between 1€ and 4€, covering all, or some of the RePack costs for your brand. You can change the RePack fee at any given time.

This makes RePack not only a way to reduce your footprint and enhance the customer experience, but also a smart investment.
Option 2 - Make RePack the standard for all your orders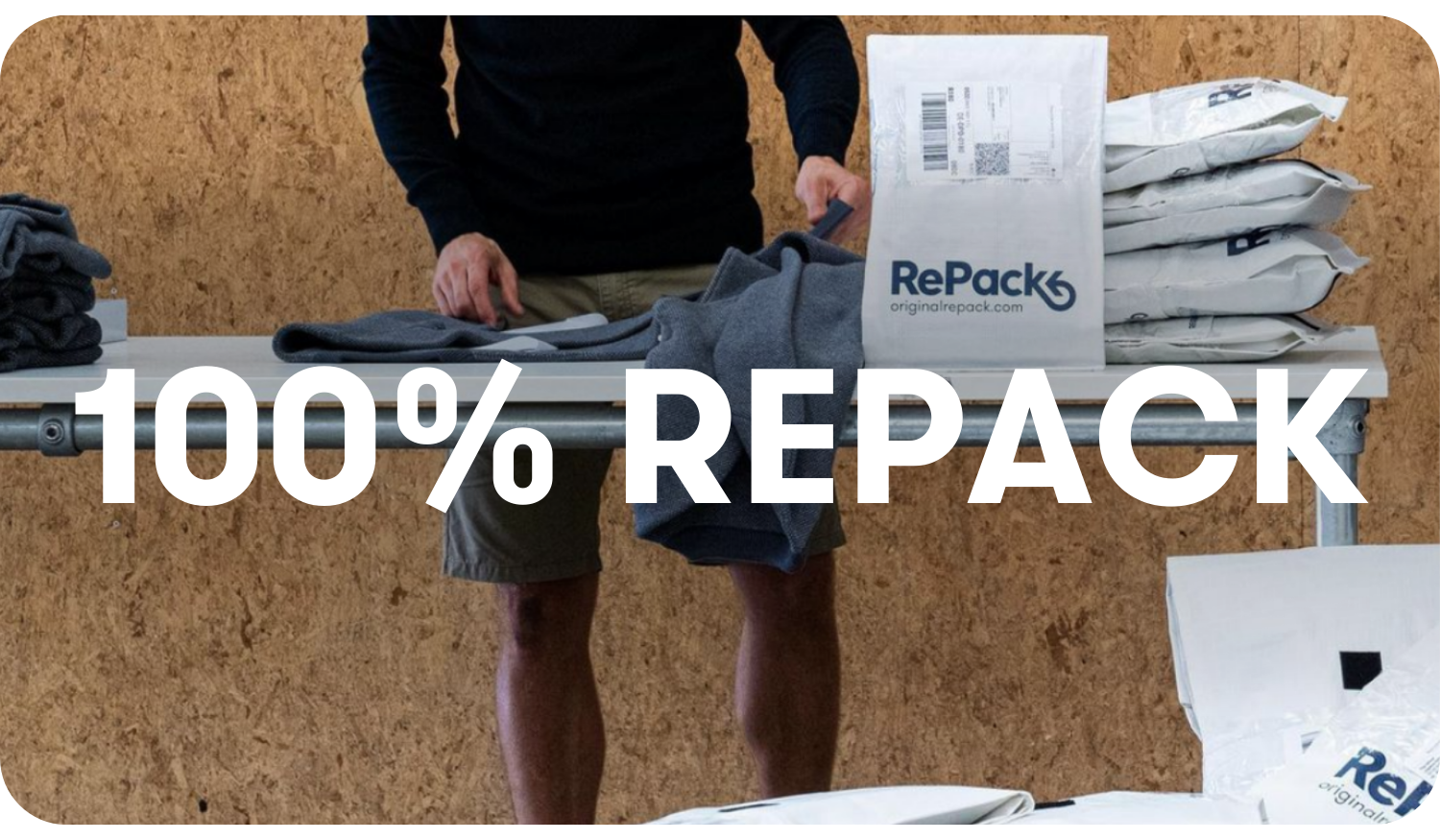 Brands like Makia, Pure Waste, and Softstar decided to ship all their products in reusable packaging, removing all single-use from their online orders.
You can also go big and go trash-free ensuring your brand effectively reduces its trash footprint.
Requires no changes on the website

It's perfect for small brands!
How does the service work?
RePack is ideal for online stores wishing to reduce the environmental impact of their e-commerce shipping, by offering reusable packaging to their customers.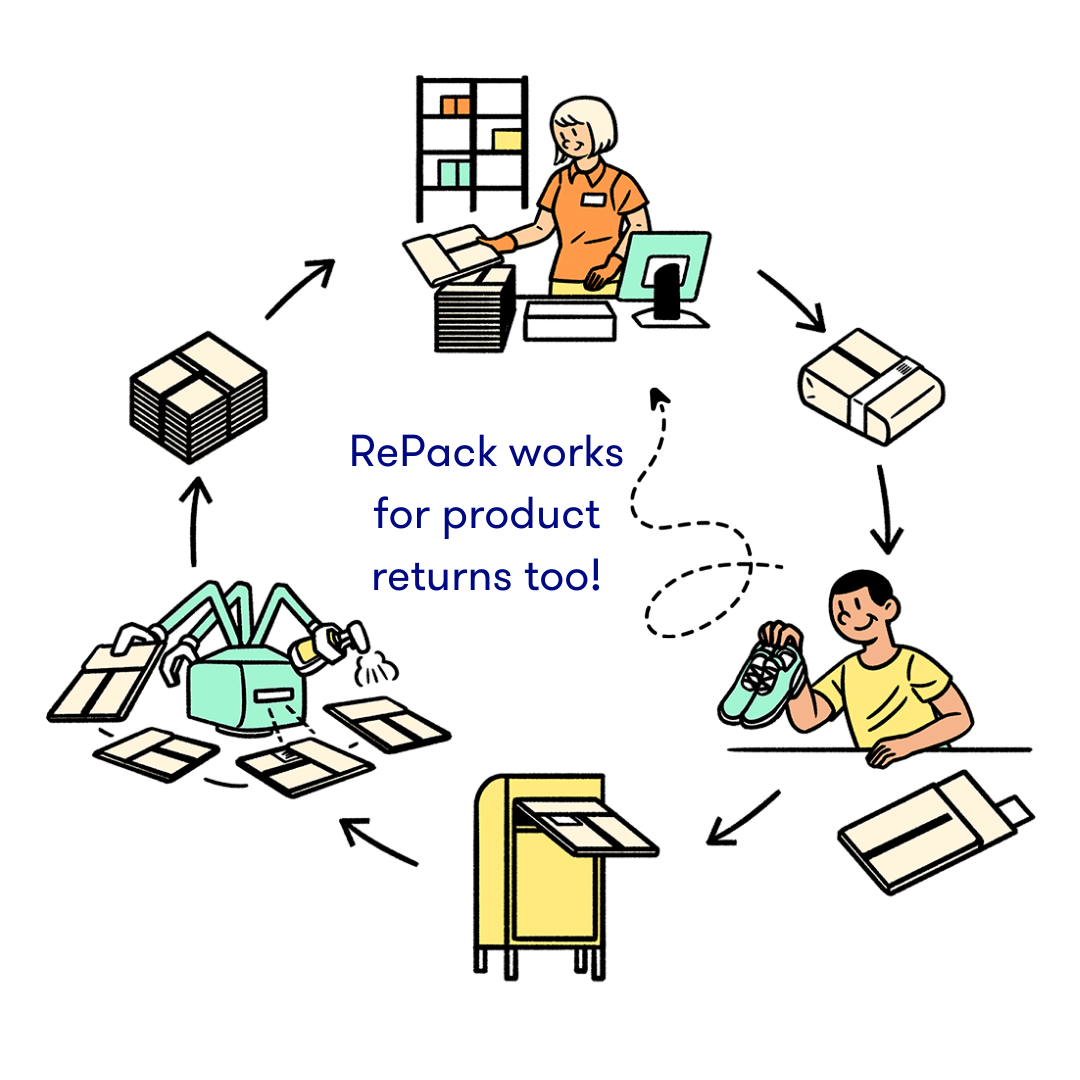 You purchase RePack bags from us

You ship to your customers in RePacks


Your customers return the empty RePacks to us

Product returns come back to you in RePack

We take care of reverse logistics and cleaning
What is included in the service?
*The packaging cycles do not include (1) the delivery cost from RePack to your warehouse, (2) your shipping costs and customer return cost
Packing with RePack
RePack is easy to handle by logistics and guarantees a safe delivery.
You pack, seal and ship!
In your first order, you'll receive the bags, detailed packing guides and your preferred RePack sealing method.
If you're looking for more information about our packaging models, you can check out our brochure here.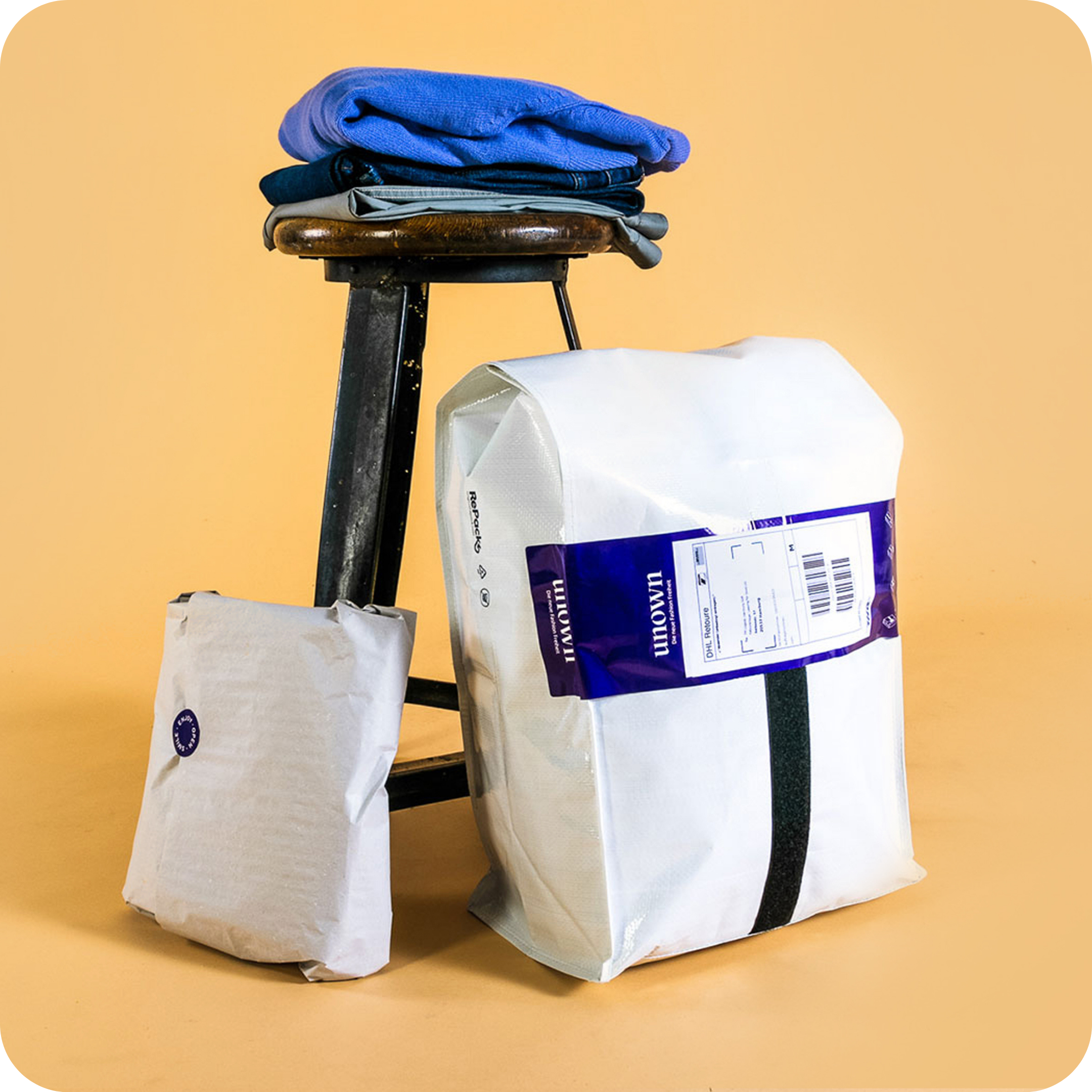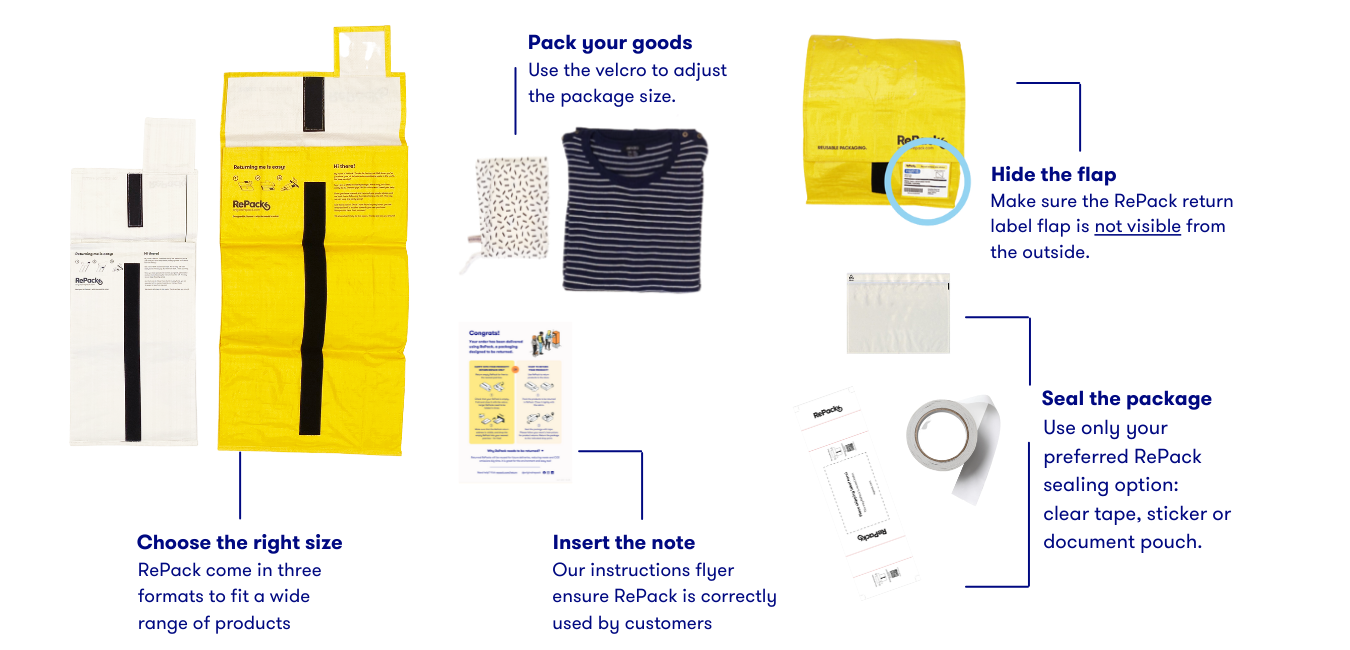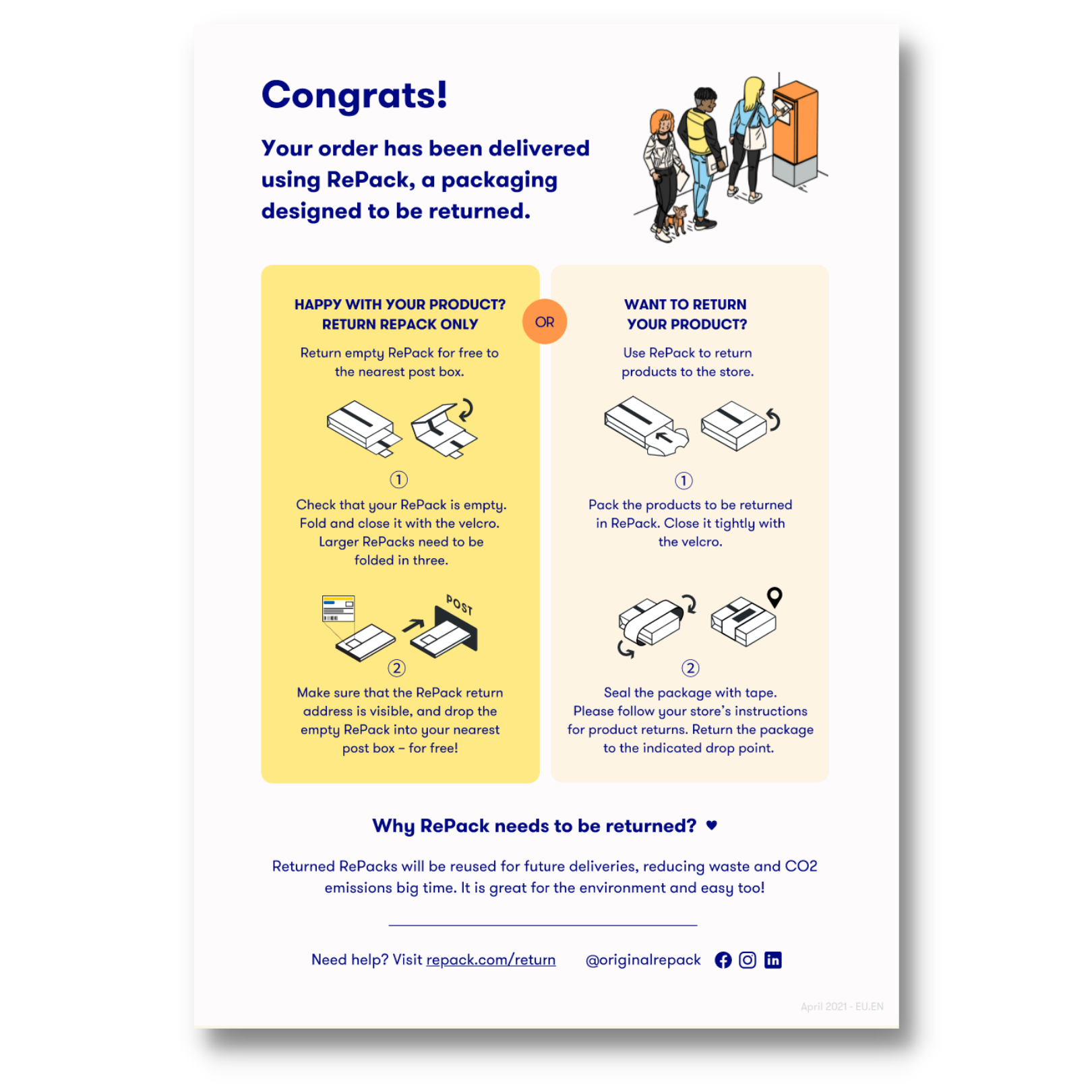 Keep the return rate high and your customer happy by including our instruction flyer
Let's be honest, most consumers have never used reusable packaging when shopping online. This will be their first time. Let's make it a good one.

Our instruction note gives clear and simple instructions on how to return the empty RePack or how to return a product to your store.

Plus, did you know the carbon footprint of the paper instruction is the same as an e-mail?
What about joining our optional Reward Program?
With our optional RePack Reward Program, consumers are promised a reward that they choose for returning their empty RePack.
Improves the return rate of RePacks

Improves your customer loyalty
A great experience AND a reward will give happy customers plenty of reasons to come back to your online store!
Examples: 10% discount off their next purchase or 2€ donated to an NGO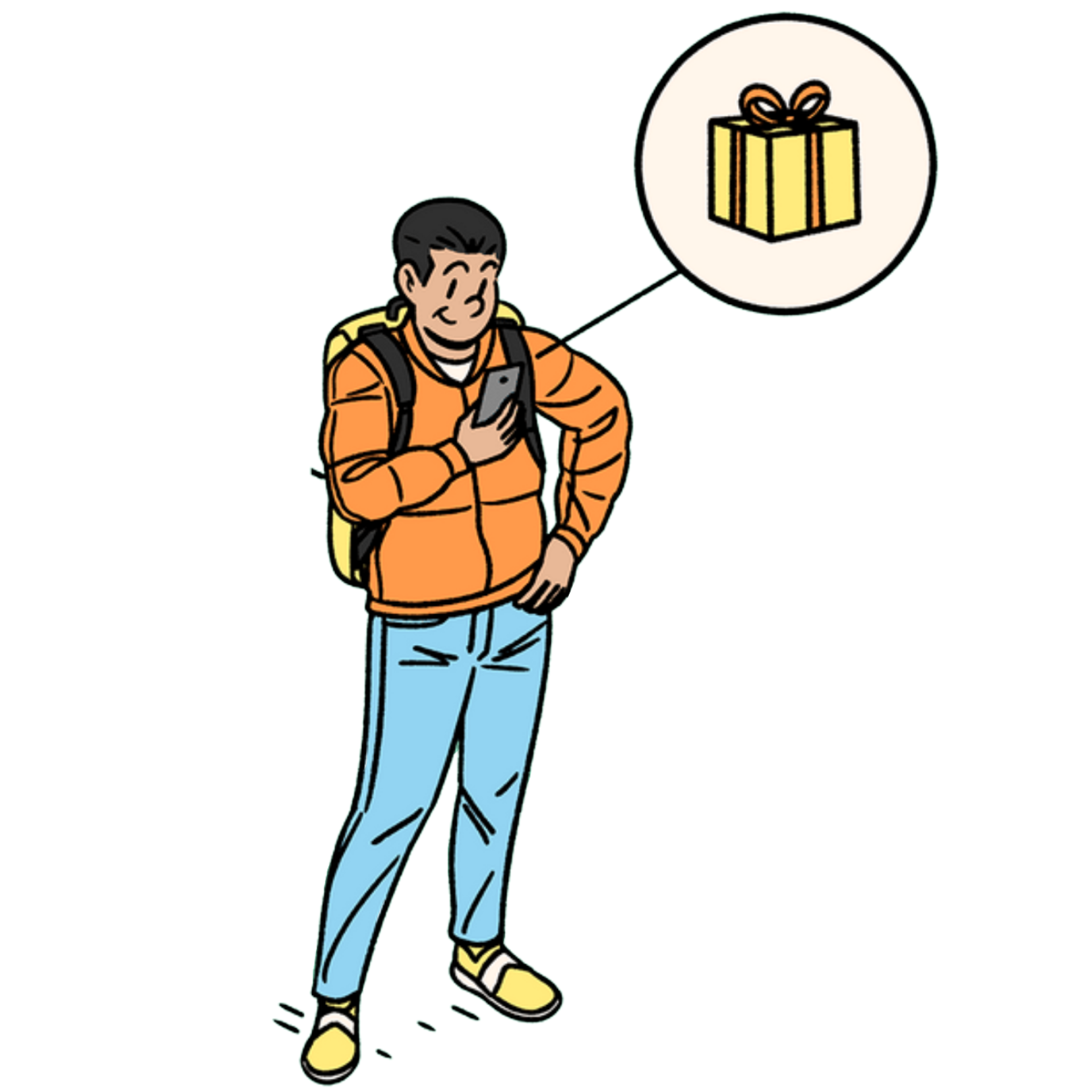 Every returned RePack reduces trash and removes the need to manufacture new packaging. We sort, check and clean all returned RePacks. If too damaged to be reused, we upcycle or recycle them into new products. The rest is cleaned and added back to our shop for you to place your next order.

Of course, returns have a small carbon footprint too. On average an empty RePack return in Europe has a footprint of 36g of CO2, the equivalent of a letter - and much less than the process of discarding, recycling, landfilling, burning, and producing more packaging waste.