RePack for
Internal Shipments

When it comes to the packaging used in your internal shipments, RePack is the right balance between convenience and sustainability.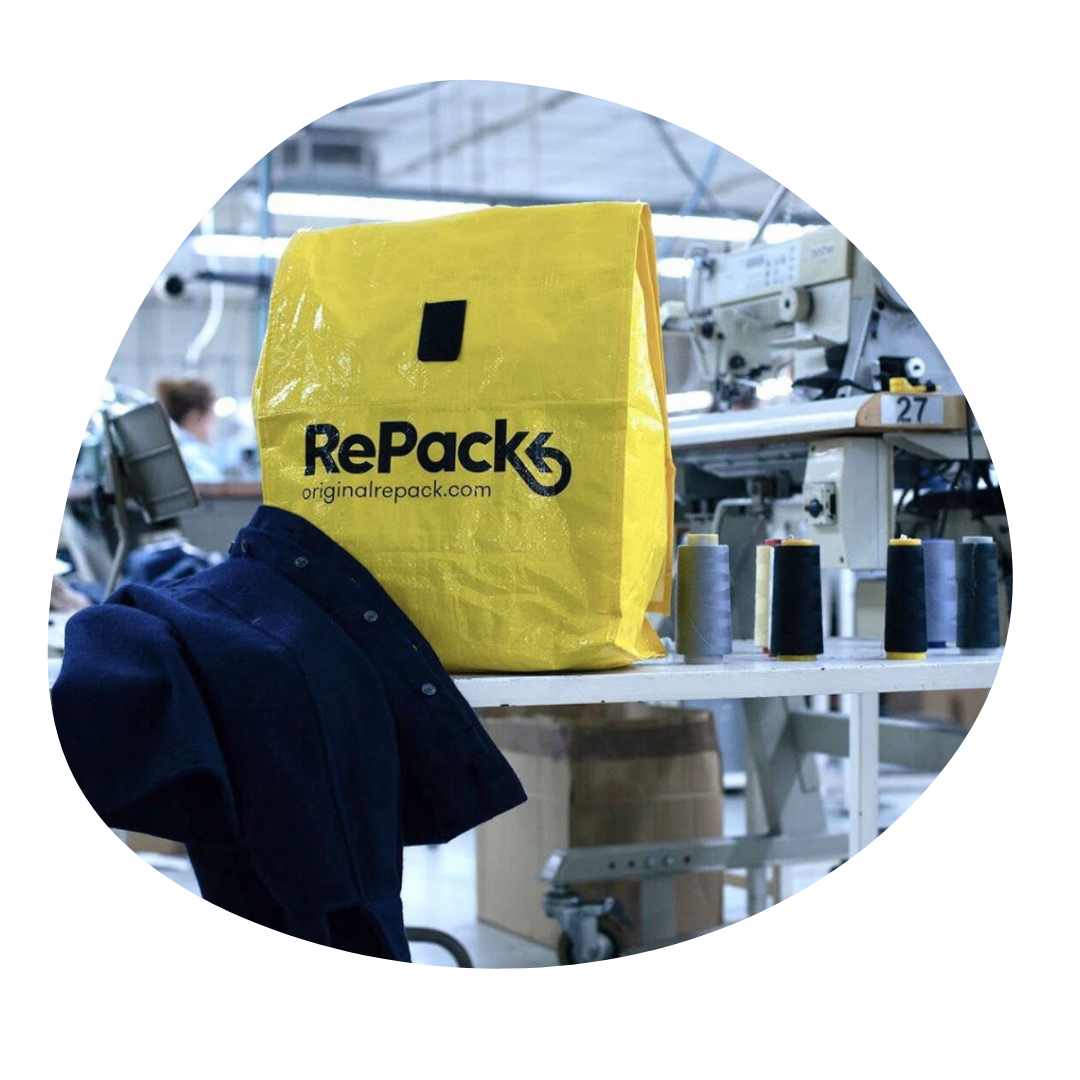 They already adopted RePack







Break free from Single-use
Limit operational risks by taking back control over the rising costs and shortage of packaging.
Support Sustainable Shift

RePack contributes to internal mindset change within the company towards sustainability.
By repeatedly reusing the same packaging you easily reduce CO2 emissions and cut waste.
How to use RePack bags for your internal shipments?