We replace single-use packaging in your company's processes. For internal orders and Click & Collect, RePack is a convenient reusable packaging for parcels exchanged within your company.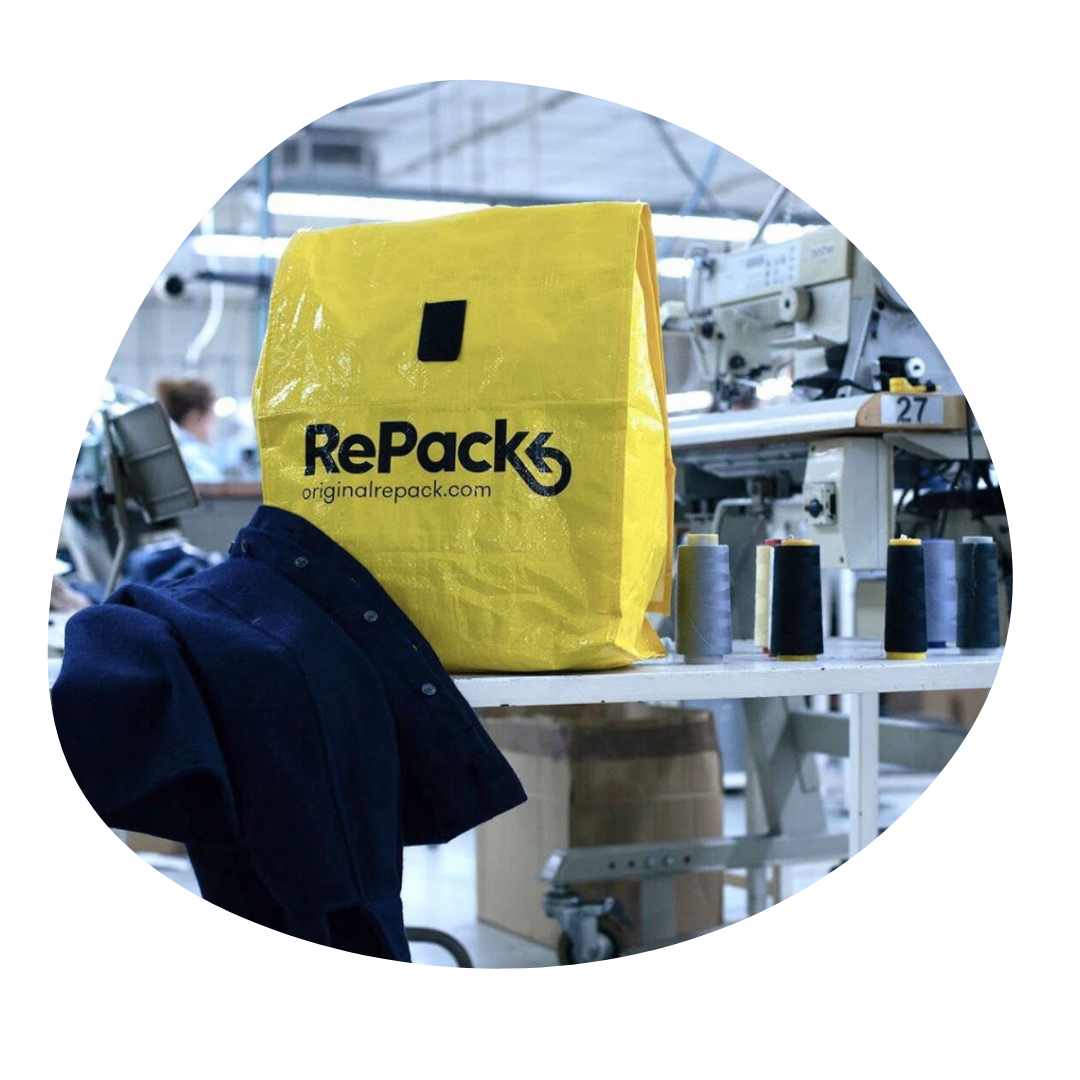 They already adopted RePack







Break free from Single-use
Limit operational risks by taking back control over single-use packaging shortages and rising costs.
Support Sustainable Shift

RePack contributes to internal mindset change within the company towards sustainability.
By repeatedly reusing the same packaging you easily reduce CO2 emissions and cut waste.
How to use RePack bags for your Closed-loops deliveries?
Decathlon Canada - They do Click & Collect with RePack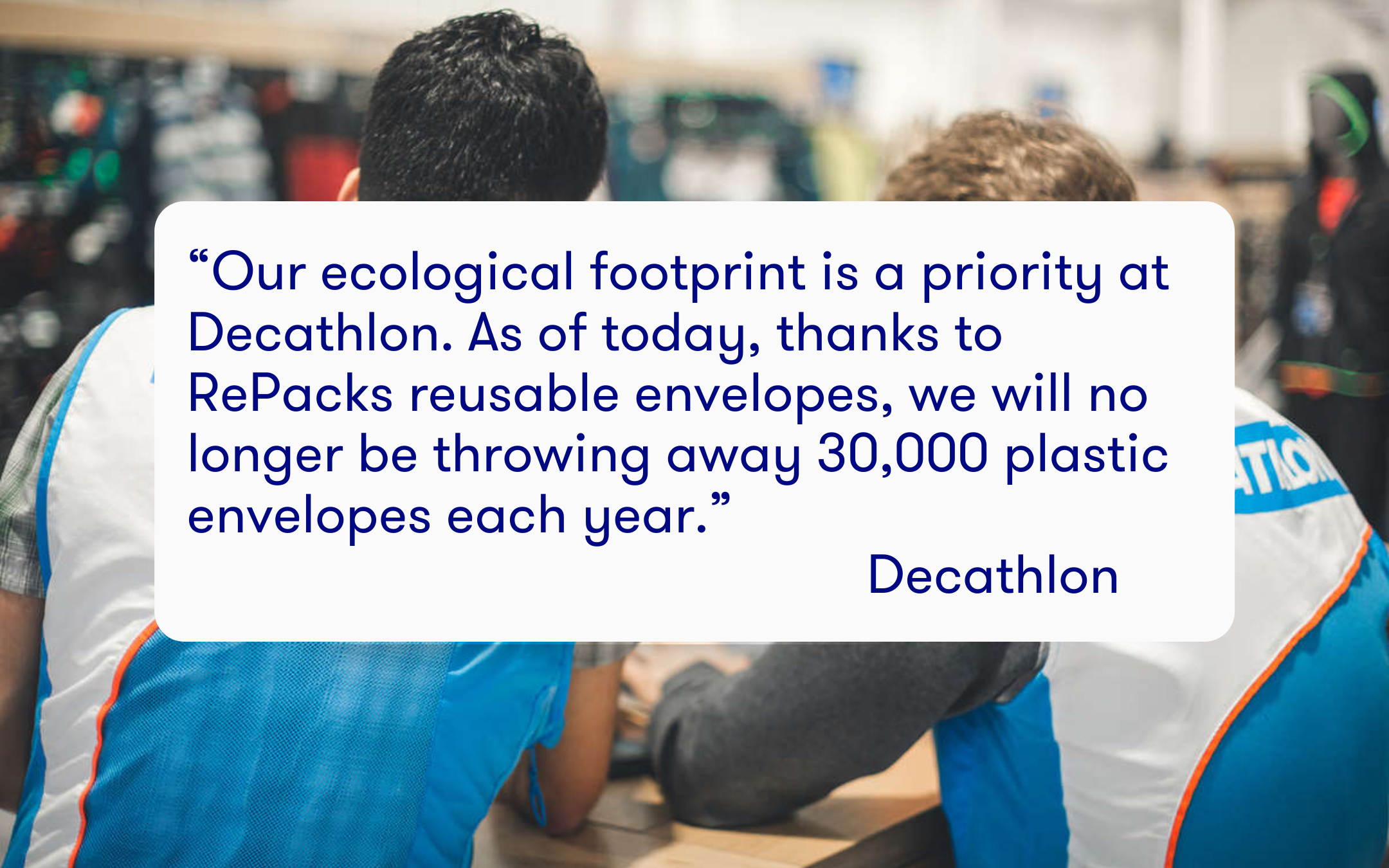 Decathlon Canada prepares all Click & Collect orders with RePack bags with minimum effort and maximum impact!
Streamlined Click & Collect processes

Removed constraints on packaging sourcing & waste management
Meaningful impact, with ~30 000 single-use plastic bags avoided